[mm-video type=playlist id=01fb7dafw2b08817yr player_id=none image=https://mwwire.com/wp-content/plugins/mm-video/images/playlist-icon.png]
---
UNLV Football: Jacob De Jesus Named Jet Award Finalist
---
The Rebels return specialist broke out in a big way this season and is a finalist to be named the college football's best.
---
Contact/Follow @MattK_FS and @MWCwire
Will a Vegas ace get his due?
The UNLV Rebels have received plenty of help from new contributors during one of the program's best seasons ever, but few have stood out like Jose Pizano, who was named today as one of three finalists for the Jet Award, named after former Nebraska great Johnny Rodgers and given annually to college football's top return specialist.
De Jesus joins USC's Zacariah Branch and Marshall's Jayden Harrison in the running for this award. He was brought to Las Vegas from Modesto Junior College in California, part of UNLV's 2023 recruiting class, and didn't need a lot of time to generate buzz in spring practice. In the fall, he served as UNLV's top slot receiver and returned both punts and kicks for the Rebels, ranking fourth among all FBS players with 16.1 yards per punt return and 14th with 26.3 yards per kickoff return.
According to Mike'l Severe, the executive director of the Jet Award Foundation, the winner will be announced after bowl season and presented with the honor on April 4, 2024.
[lawrence-auto-related count=3 category=1360]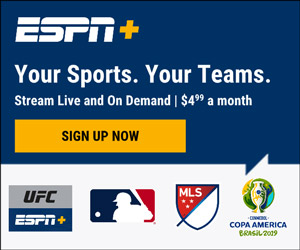 [protected-iframe id="f7652191f99ba13728097498e8a79cd8-137729785-123448869″ info="https://open.spotify.com/embed-podcast/show/48681pqFq0kB9dhrtPPoNd" width="100%" height="232″ frameborder="0″]