What's the buzz on Twitter?
Michael Scotto
@
MikeAScotto
Sources: James Harden has a 15 percent trade kicker included in his two-year, $68.64 million deal with the Philadelphia 76ers,
@Jorge Sierra
has learned. Harden's deal also contains a player option, as others have reported. –
2:55 PM



StatMuse
@
statmuse
Who would be the best combined player of all time?
LeBron James Harden
Kevin DurAnthony Davis
Michael Jordan Clarkson
pic.twitter.com/22mdcHqmcw
–
4:40 PM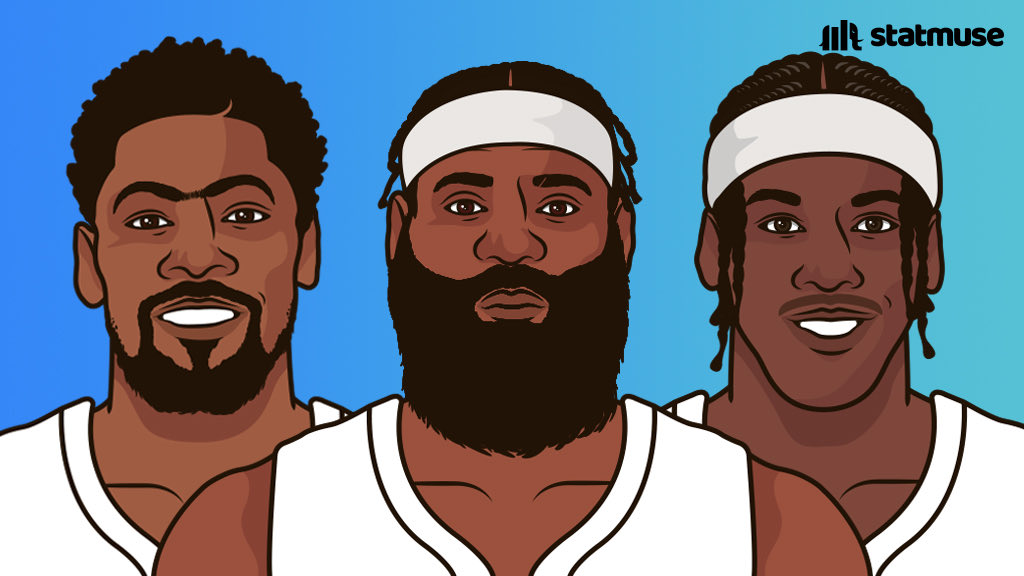 Marc Stein
@
TheSteinLine
Have NOT run into KD or Harden yet … but let's see if they drop in on the other big show in London:
pic.twitter.com/RqPi0eQSH0
–
11:30 AM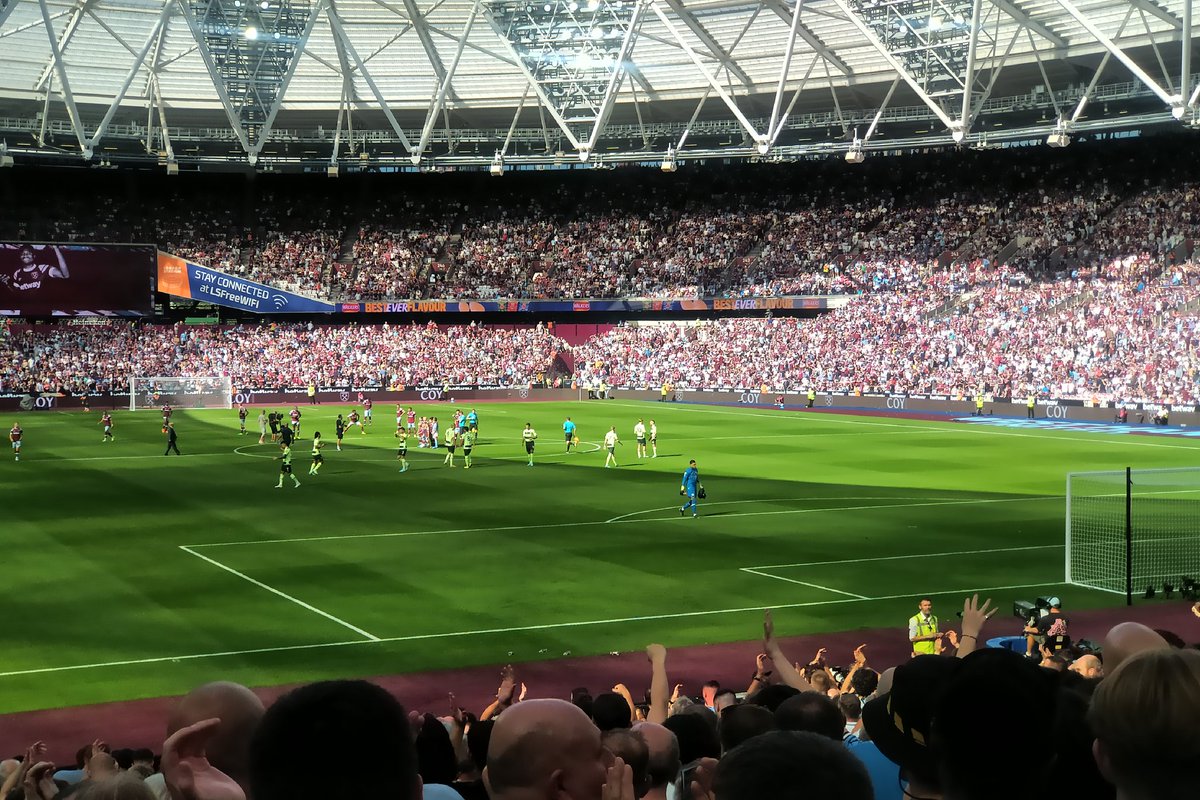 Justin Kubatko
@
jkubatko
📅 On this day in 2020, the
@Portland Trail Blazers
Damian Lillard had 45 points, 12 assists, and 11 3P made in a 125-115 win over the Nuggets.
Lillard and James Harden (Jan. 3, 2019) are the only players in NBA history to record at least 10 assists and 10 3P made in a game.
pic.twitter.com/YUkF8Qv3Kv
–
12:01 PM

StatMuse
@
statmuse
Most 50-point games in a season since the merger:
10 — Kobe Bryant (2006/07)
9 — James Harden (2018/19)
8 — Michael Jordan (1986/87)
Absolute buckets.
pic.twitter.com/63UtJJz2e0
–
6:37 PM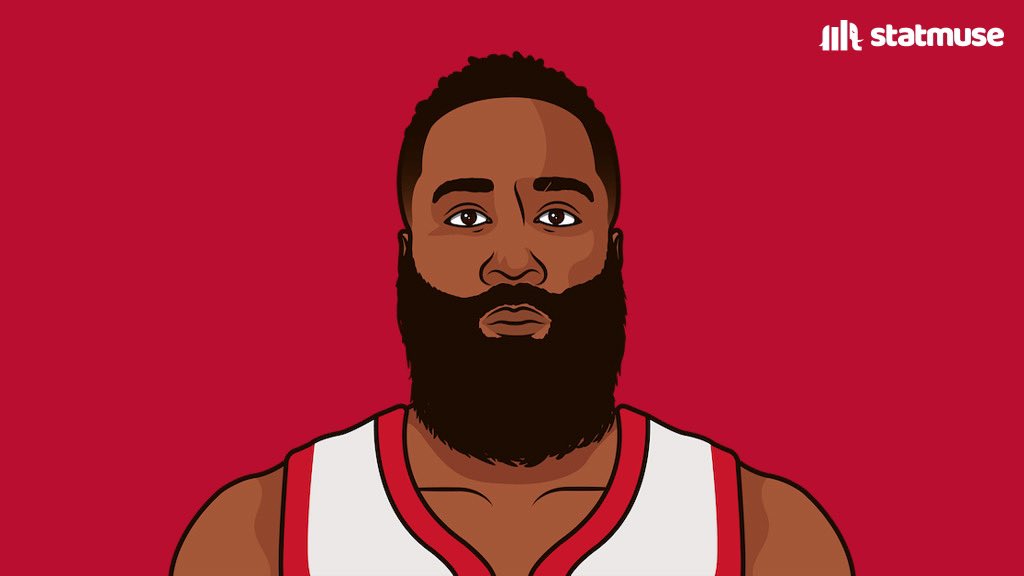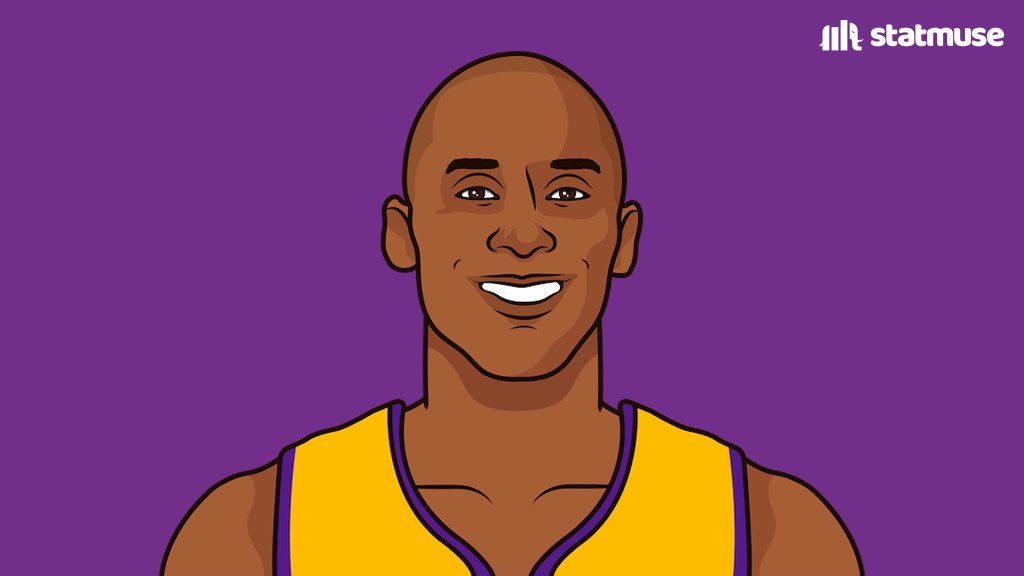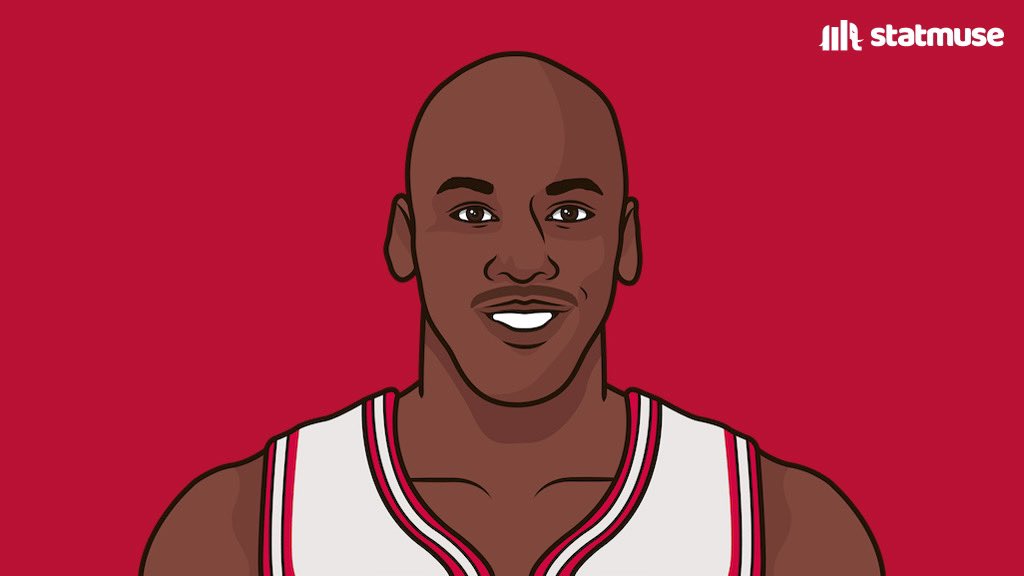 Maxey thrived in the new role. He averaged 18.7 points and shot 48% from deep playing next to Harden. Now that the two have been able to work out in the summer, the young guard out of Kentucky is ready to build more with The Beard.
"It's gonna be great," said Maxey at his 1% skills camp on Saturday. "Chemistry is everything.
We only played like 20-something games together so for us to be able to have a whole training camp and an entire season together, it's gonna be nothing but good things for us and a positive outcome." -via
Sixers Wire
/ August 8, 2022